Hans Boeve Active in Financial Research
Hans Boeve Welcomes You!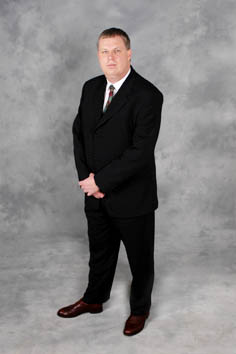 The Presentation of Hans Boeve.
Three Quadrant Financial Research
Research Principles
X-Axis : Time Axis : According to Astrology : Most Timing Adequate : Financial Astrology
Y-Axis : According to Elliott Wave : Most accurate in level positioning : Elliott Wave
Both have investor psychology in common.
Contact