Hans Boeve Welcomes You!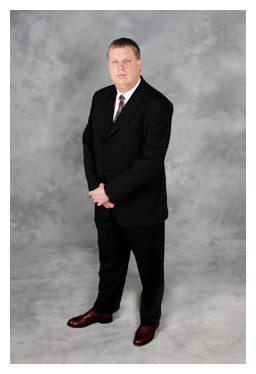 Hans Boeve Active in Financial Research
Prescript
As a investor one needs to predict the value of the prefered stock. Therefore I studied some well known methods for such aim.
I asked myself if I could further develop these studies. Then I compared these different studies and discovered the Elliott method is strong in amplitude while the Meridian method is strong in timing.
Next I decided to combine both methods in a regular horizontal-vertical manner. Therefore the research is taking place.
Three Quadrant Financial Research
Research Principles
Horizontal-Axis : Time Axis : According to Astrology : Most Timing Adequate : Financial Astrology
Vertical-Axis : According to Elliott Wave : Most accurate in level positioning : Elliott Wave
The work of Merriman might be taken into consideration (Breathing*): The Basics
*First thought : The breathing problem could be solved because of un underlying regularity.
All three have investor psychology in common.
This email address is being protected from spambots. You need JavaScript enabled to view it.